Case Studies
Mazda Electric Fountain (Brighton) comes to life
The fountain was donated to Brighton in 1930 by the British Thompson-Houston Company (BTH) following an exhibition, possibly the British Empire Exhibition of 1925. It is also speculated that BTH were vying to get their equipment into the nearby cinemas.
The British Thompson Houston Co. was a subsidiary of General Electric (GE) which purchased Shelby Electric, who at that time wanted to promote their new electric light bulb, labelled Mazda, the name coming from the GE lab responsible for the quality testing of products and trademarked in 1909. The Mazda name was licenced to other companies such as Toshiba and was meant to be a sign of quality.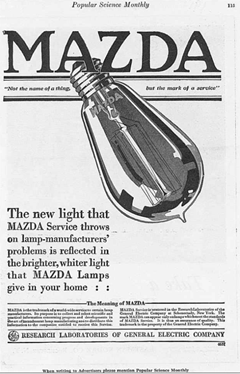 Figure 1 Mazda Light Bulb Advert 1919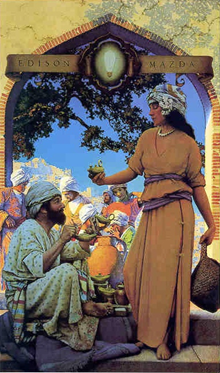 Figure 2 Edison Mazda Advert

It is said they chose the name Mazda from Ahura Mazda, the transcendental and universal and only God of Zoroastrianism whose name means light of wisdom in the Avestan language.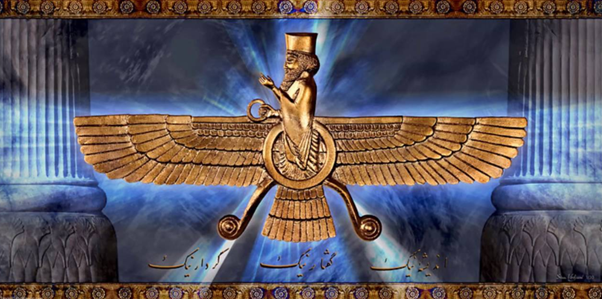 Figure 3 Ahura Mazda
The fountain pretty much fell into disrepair during the war years but was restored in the early 1980's but the lighting stopped working around 1987 and the fountain has not been lit up since.
The mechanics and the fountain were renovated with a modern electronic control system fitted and maintained by the council and Peter Moore of PM Lighting Services and Tim Fowler of Fowl Electrical.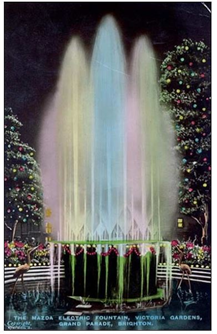 Figure 4 Post Card 1900's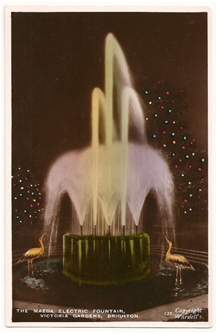 Figure 5 Post Card 1900's

Figure 6, The Mazda Fountain before Painting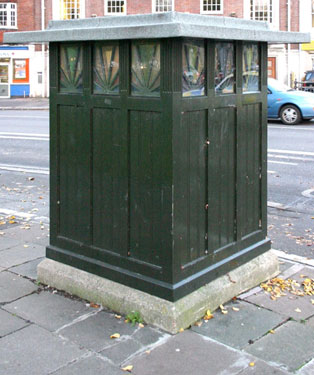 Figure 7, 4The Control Box, sometimes called the Tardis
The Mazda Fountain was then threaten with removal and various petitions were raised by Carol Homewood, Jax Atkins and Sarah Lewis, in 2016, Jake Sharpstone of StarTek Lighting at this stage offered to restore the lighting with LED Lights, free of charge, after being pushed through the BHCC committee by Warren Morgan to retain the fountain was agreed.
StarTek Lighting then set about designing and manufacturingthe lighting and the drive and control systems. These were installed and tested with assistance the assistance of Tim Fowler of Fowl Electrics.
Finally, the Fountain was lighted up in all its glory for the first time in 30 years on 21st June 2019.